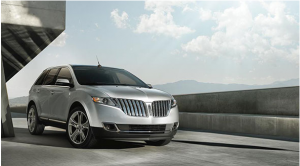 Reed Has It is thrilled to announce that the Lincoln MKX was recently named the Top Midsize Premium SUV by JD Power and Associates. With the awesome features found on the MKX, we can understand why JD Power selected this vehicle. Check it out!
Performance Features
Aside from the exterior beauty of this vehicle, the MKX delivers an incredible driving experience from the moment you start the engine. The MKX features a 3.7L V6 engine that delivers over 305 horsepower and ~280 ft./lbs. of torque. This powerful yet elegant SUV is available in all-wheel or front-wheel drive, making it the perfect SUV for any climate.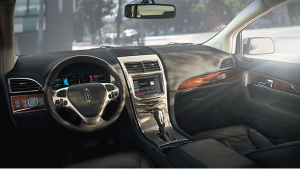 Not only does this SUV have the ability to "get up and go", but it also creates a one-of-a-kind driving experience for those behind the wheel. A turning diameter of 38.6 ft and automatic transmission aren't anything to look twice at. However, the MKX offers an incredibly comfortable ride and superior handling capabilities, adding to it's prestige as the top midsize SUV in the nation.
Lincoln Luxury
The MKX also boasts a slew of luxury features that help make it one of the most incredible midsize SUVs on the market. With gratuitous cargo space, comfortable plush, leather-trimmed seats and tons of cabin room, you'll never feel more comfortable in your vehicle. With power-adjustable heated front seats and optional heated steering wheel/rear seats, you'll never have to worry about uncomfortable seats again!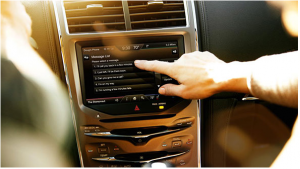 The MKX is also packed with interior luxury features that are sure to blow you away. The MKZ comes standard with the MyLincoln Touch infotainment system, which features an 8-inch touch screen, two USB ports, SD card reader, AUX jack, and steering-wheel mounted controls. Furthermore, the MKX lets you cruise to your favorite music delivered in the highest quality through the 10-speaker state-of-the-art audio system.
These luxury features and unmatched driving experience make it clear why the 2014 Lincoln MKX claimed JD Power's award for Top Midsize Premium SUV. If you're searching for your own MKX or other Lincoln, Ford or VW vehicle, visit www.ReedHasIt.com to find the perfect new or used vehicle.